Personalize Ayurveda and Start Your 3 Step Path to Better Health
We recommend that for maximum health your daily TM practice should be supported by a three step, natural health program from Maharishi AyurVeda:
1
Step 1) Assessment
Receive your own Personal Health Diagnosis and Profile
2
Step 2) Education
Acquire the knowledge and the tools for change
3
Step 3) At Home practice
At Home practice: receive at-home follow-up, coaching and support
The foundation of this multimodality approach is Transcendental Meditation, to which we add other recommendations from Maharishi Ayurveda – a modern revival of Ayurveda – world's oldest and most comprehensive system of natural medicine.
The goal of the Ayurveda approach is to restore a participant's balance, understanding and connection with their deepest inner nature. Our Interactive Ayurveda program provides personalized tools and custom healing techniques to remove stress, improve physical health and increase overall creativity and performance.

Interactive Ayurveda:  Personal Coaching Services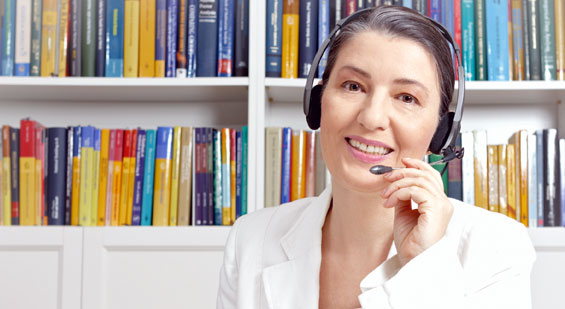 All Coaching programs below involve a combination of questionnaires submitted by you and your coaches response with links to relevant videos, documents and live, web based coaching.
1
Option 1: Introduction to Personalized Ayurveda: One Hour Live Coaching and Assessment: – $125
Questionnaires submitted 
a. Body Type
b. Imbalance

Knowledge provided

a. Initial determination of body type
b. Initial determination of imbalance
c. Understanding of the Ayurveda approach to personalized diet and lifestyle
d. Initial recommendation for a Vata, Pitta or Kapha diet program
---
2
Option 2:  Diet, Digestion and Daily Routine Inclusive of Two Hours Live Coaching – $195
Questionnaires submitted
a. Body Type
b. Imbalance
c. Digestive Type
d. Digestive imbalance – ama
e. Diet
f. Eating behavior
g. Daily routine

Knowledge provided

Includes all knowledge in the 1 hour program plus:
a. Initial determination of digestive type
b. Guidelines for ideal digestion
d. Correcting digestive imbalances
d. Detailed personal dietary recommendations
e. Ayurvedic review of your lifestyle habits and introduction to an Ayurvedic daily routine
---
3
Option 3:The online 7.5 hour Personal Wellness Course plus 3 hours of coaching – $245
Includes all components of the 2 hour program plus:
a. access to the online 7.5 hour Personal Wellness Course – curriculum,  faculty
b. relevant Ayurveda herbal recommendations
---
4
Option 4: Group Class – 6 hours of online webinars and the 7.5 hour online, Personal Wellness Course – $95:
Minimum 7 participants
Live interactive webinar with your coach
Eight 45 minute meetings
Participants may submit questions on topics
Archived meetings for reviewing as needed
---
5
Option 5: Ayurveda Self-Pulse Assessment with 2 hours of coaching – $395:
a. 3.5 hour online Ayurveda Self-Pulse Assessment with Nancy Lonsdorf MD – curriculum
b. 2 hours of personal coaching
c. supporting printed material including diagrams of correct technique
---
6
Option 6: Coaching for Specific Health Areas with one hour of coaching – $150
Health areas options to choose from
weight loss
fatigue
sleep
memory and brain function
digestion
bowel function
skin
respiratory
Questionnaires submitted and reviewed
Body Type
Lifestyle
Digestive Type
Foods
Eating behavior
Lifestyle
Recommendations received
diet
lifestyle
herbal
links to relevant videos from the Personal Wellness Course
supporting printable documents
Please note: Coaches do not have a license to practice medicine and cannot directly coach for any medical condition. For a list of Maharishi AyurVeda medical practitioners in your area please consult our Practitioners Directory. Please consult your physician on all health matters and before making changes in lifestyle, diet or exercise.

Each Additional Hour of Coaching
If you wish additional coaching sessions after you finish your original program you have two options: